I found this interesting article on Helium.com entitled The Truth about Christopher Columbus.
Apparently, Christopher Columbus' first impressions of the inhabitants was that they would make fine servants and that his log reads ""With fifty men we could subjugate them all and make them do whatever we want."
"As soon as I arrived in the Indies [Bahamas], on the first Island which I found, I took some of the natives by force in order that they might learn and might give me information of whatever there is in these parts."
What interests me is that anyone can be shocked by this.
First, history that is taught in school is almost always whitewashed.
Second, how can you be surprised that ol' Chris C. bought into the pervailing thinking of Caucasian Europeans regarding genocide at the time.
I mean, don't you know that their was a crass distribution of wealth between the haves and the have-nots?
The aristocracy and the poor?
And many people of today.
Arrogance abounds.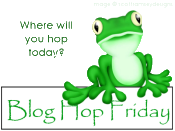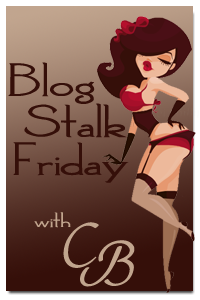 purple monkey balls